General Warm-up:
1000m Row/800m Run
Group Mobility
Strength:
3 X 5 Back Squat
WOD:
3 Rounds for time of:
15 KB Swings (55/35)
200m Run
10 Strict Chin-ups
200m Run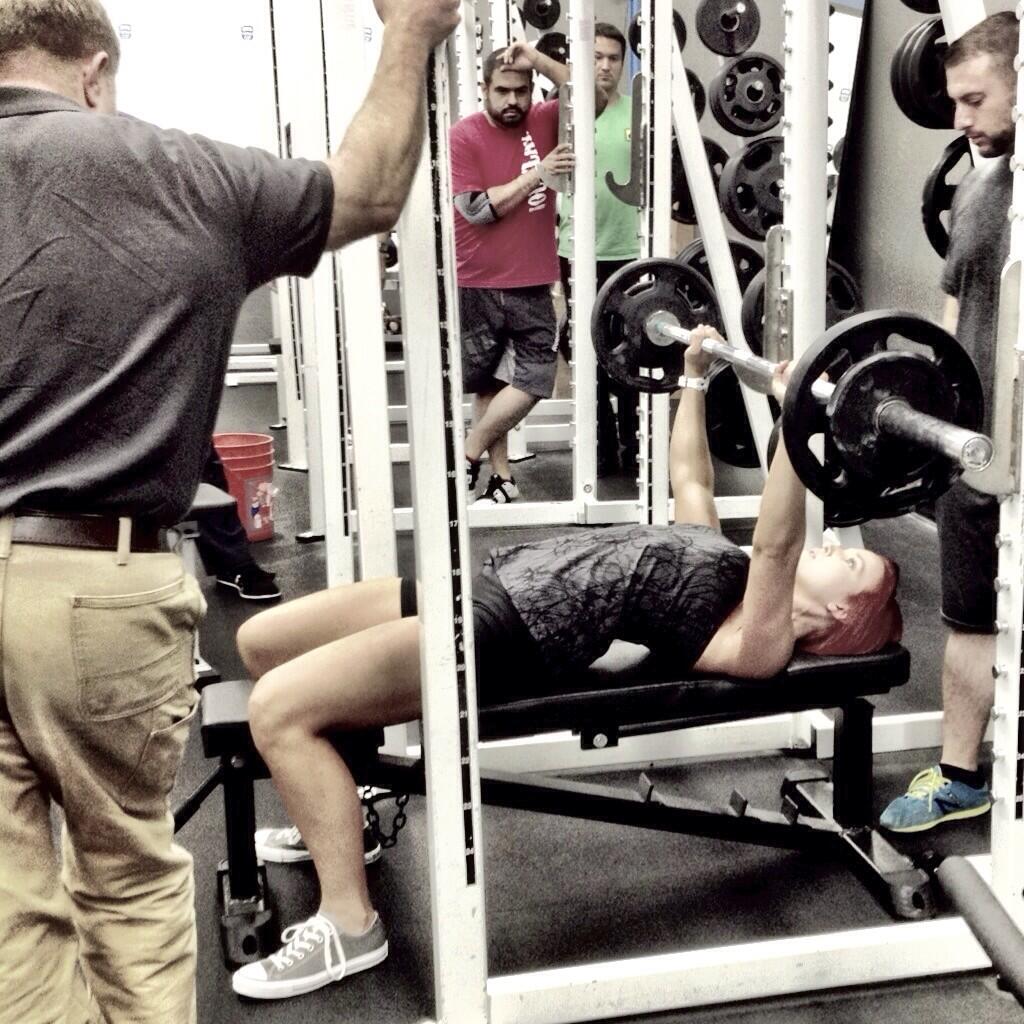 The Starting Strength Seminar this weekend was an incredible experience!  Raydan and I learned some great things from some great coaches.  We look forward to improving the overall efficiency of barbell movement in the gym and making you all stronger!